In this Article I have shared which websites I use to download copyright free images which I can use without attribution.
Apart from top 10 websites a I have also mentioned which websites should be good according to your requirement.
Every website serves different type of copyright free images and you should know which website will be good for you.
Most of the images in this website are copyright free images which you can use for commercial purpose such as for your YouTube videos, websites, blogs or even in your app. No attribution is required for these images which means that you don't need to credit the author for using their images.
1.unsplash
2. Pexels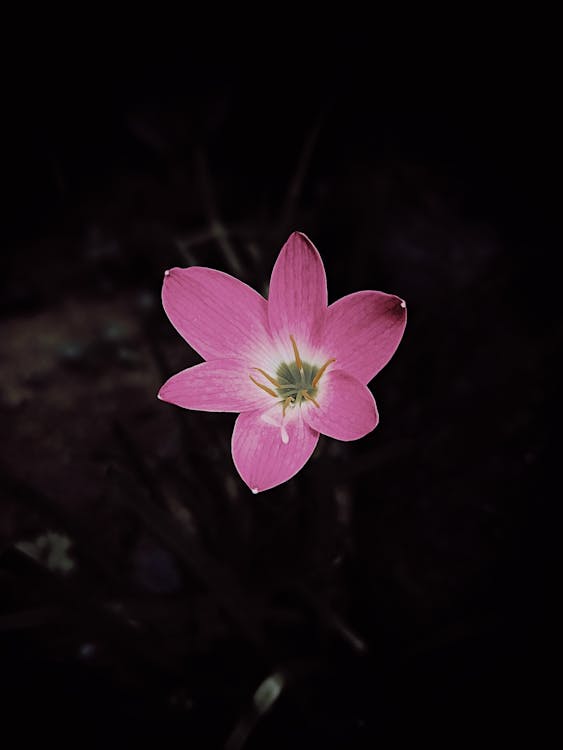 3. flickr
4. Life of Pix
5. StockSnap
6. pixabay
7. burst
8. Libreshot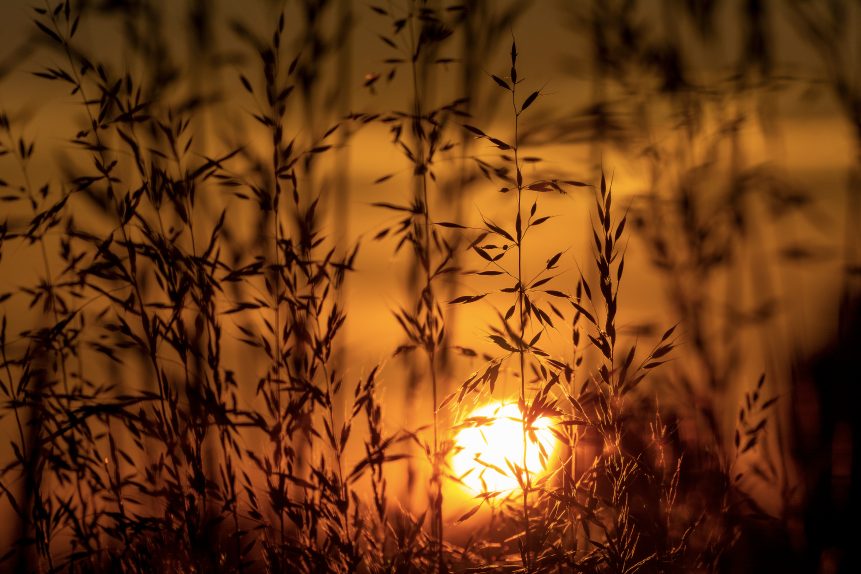 9. negative space
10. freerange